Competency Level
Competency Level
What is the competency level of TOPCIT?
Novice |

Has inadequate understanding of technical and business fields in IT and incapable of solving basic problems

01
Advanced Beginner |

Capable of understanding and assessing technical and business problems in IT but not yet capable of fully solving the problems

02
Competent |

Capable of correctly addressing technical and business problems and is able to solve them at a university graduate level

03
Proficient |

Shows problem solving skills and competency levels of someone who has plenty of experience and knowledge in the field.

04
Expert |

Show exceptional problem solving skills and computational thinking at a level of an expert in IT and SW

05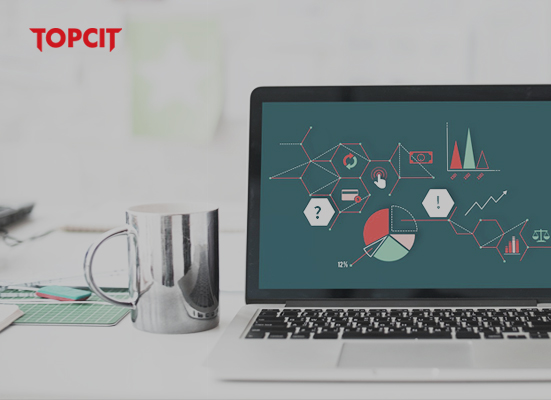 TOPCIT diagnoses and categorizes a test taker's technical and business problem solving competency into five levels.
Test-takers can then utilize their TOPCIT score and detailed competency analysis to fix and/or improve their skills in IT.
TOPCIT Competency Level required by companies can vary.
(Most MOU companies and institutes utilizing TOPCIT give benefits and advantage to test-takers with level 3 (400 points) and above.)