TOPCIT Details?
TOPCIT stands for Test Of Practical Competency in IT.
TOPCIT is a performance-evaluation-centered test designed to diagnose and assess the basic competencies of IT specialists and software developers working the IT industry. TOPCIT's mission is to establish a standardized set of competencies required in the IT industry for students to follow in order to be better prepared before graduation.
Background
Industry
Stagnant growth rate in the IT industry workforce and decline in quality of graduating students
Decline in Korea's international IT competitiveness
Companies
Expressing the need for a standardized and objective competency index for hiring IT recruits
Manpower shortage experienced by IT companies and even in companies transitioning to IT-centered services
Decrease in qualified personnel recruited in the IT field
Universities
Increased demand for a standardized IT evaluation tool for graduating students
Continuous efforts to improve the quality of education
Characteristics
TOPCIThas been developed to objectively assess the competencies of those planning on entering the IT industry.
Analyzed data through TOPCIT will help the industry and universities in admitting students or hiring new recruits respectively.
Diagnosing basic competencies for workers in the IT industry
It diagnoses the level of understanding in business and management
It assess one's understanding of IT business, the ability to carry out technical communications, and the ability to manage projects, all of which are not covered in other competency evaluation tests
Evaluating various areas of expertise in the IT industry
Provides a comprehensive and detailed assessment of technical and business competencies in IT
It evaluates the overall level of knowledge and IT skills through questions integrated with various contents
Measuring various problem solving capabilities required in the IT industry
Questions bring out test-takers' creative problem solving skills critically required in an ever-evolving industry
Through TOPCIT, one can understand the issue and task given in an actual situation then exhibit their problem solving skills in finding an optimum solution.
Who is in charge of and administers?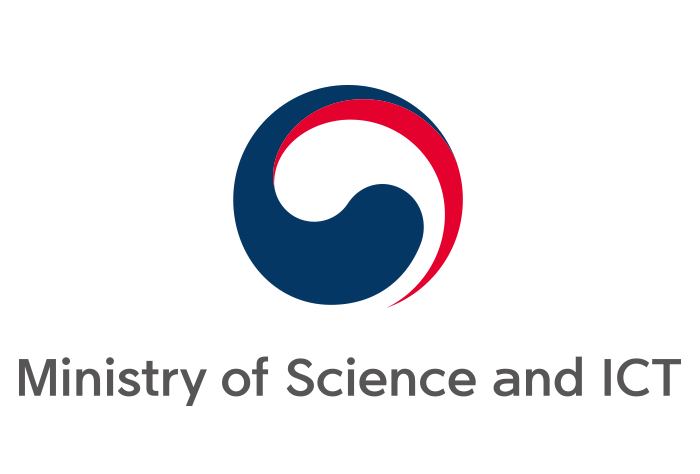 Ministry of Science and ICT
The Ministry of Science and ICT is a government department in charge of R & D and ICT policies in Korea. We are in charge of this project to focus on acceleration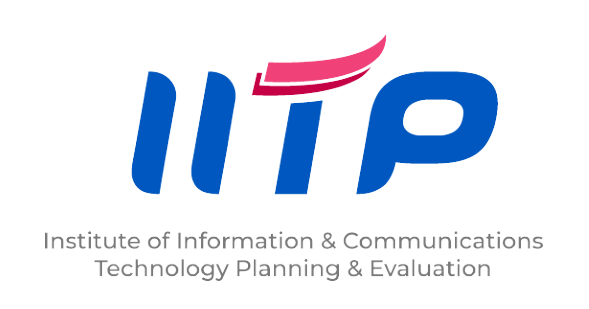 Institute of Information & Communications Technology Planning & Evaluation
The Institute of Information & Communications Technology Planning & Evaluation (IITP) was established to promote ICT R & D and industry through ICT R & D support. We strive to foster and develop the Korean information and communication industry through agreements, evaluations and support.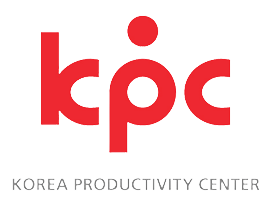 Korea Productivity Center
The Korea Productivity Center(KPC) was established in 1957 to enhance the national productivity of the industrial sites. Since its establishment, KPC has been at the forefront of promoting the concept of 'management' to companies. Today, KPC is recognized as the first consulting organization and the top industrial educational institution in Korea.
TOPCIT Administration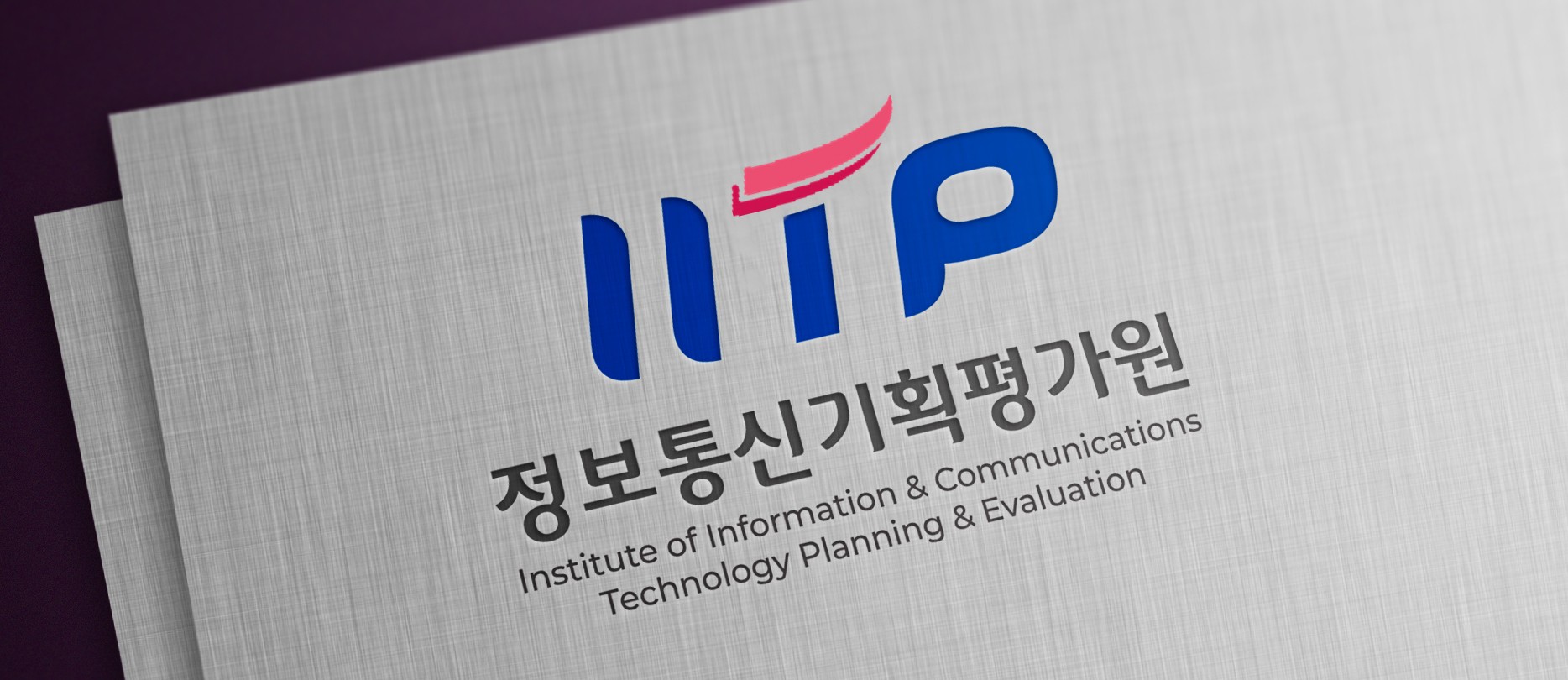 Institute of IcT Promotion & planning (IITP)
Address: 1548, Yuseong-daero (58-4, Hwaam-dong), Yuseong-gu, Daejeon
Website: www.iitp.kr
Tel: +82-42-612-8458
Email: helpdesk@topcit.or.kr/li>
Competency Level (Maximum Score: 1,000 points)
Level 1: Novice (0 ~ 149 points)
Has inadequate understanding of technical and business fields in IT and incapable of solving basic problems
Level 2: Advanced Beginner (150 ~ 399 points)
Capable of understanding and assessing technical and business problems in IT but not yet capable of fully solving the problems
Level 3: Competent (400 ~ 649 points)
Capable of correctly addressing technical and business problems and is able to solve them at a university graduate level
Level 4: Proficient (650 ~ 849 points)
Shows problem solving skills and competency levels of someone who has plenty of experience and knowledge in the field.
Level 5: Expert (850 ~ 1,000 points)
Show exceptional problem solving skills and computational thinking at a level of an expert in IT and SW
Test Time
Arrival Time
Be seated in the room 20 minutes before the test begins
Time Limit
2 hours 30 minutes